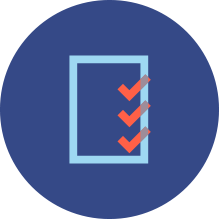 What we do
We help you to increase sales by maximising exposure of your products to target customers.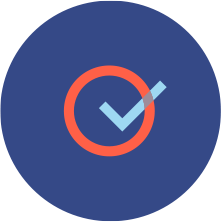 How we do it
By working closely with our clients to address the specific marketing requirements of each brand and product. And then ensuring the right strategic solution is implemented.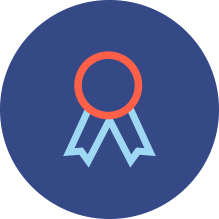 The result
Whether it's nutritional supplements, beauty and skincare, or healthcare and pharmaceutical – our innovative and fully integrated solutions result in your products getting into the hands of the people that matter most – your potential customers.
We help you grow your business and your brand awareness. It's that simple.