Market Reach –
Leading the way
in the pharmaceutical
sampling industry
About Us
With a team of industry experts possessing decades of experience in the sampling industry, Market Reach is the market leader when it comes to samples distribution.
Created to help pharmaceutical and healthcare companies distribute starter packs and samples to healthcare professionals Australia wide, our objective was twofold – increase the level of treatment and care received by patients and increase brand awareness and demand for our clients.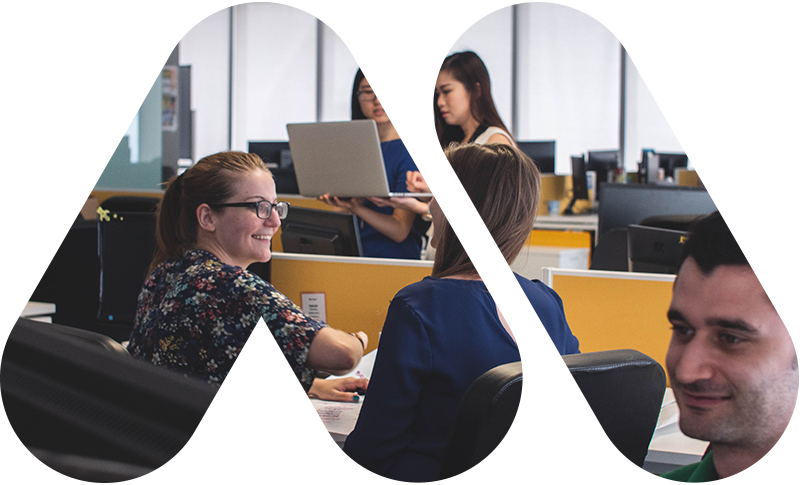 Our business now extends across many other segments of the market. Being entirely owned by the Chemist Warehouse Group puts us in a unique marketing and distribution position that means we surpass all others in the field, allowing us to provide a wider variety of fully customised solutions to all your sampling needs.
Contact our experienced team today to learn more about how we can help with your sampling needs, no matter how big or small.